Connect and host applications the smart way
Interfaces and individual hosting
Combine the advantages of bitnamic CONNECT with your in-house software and hardware as you like via interfaces. Just as flexible are our hosting options: choose the version that suits your company best.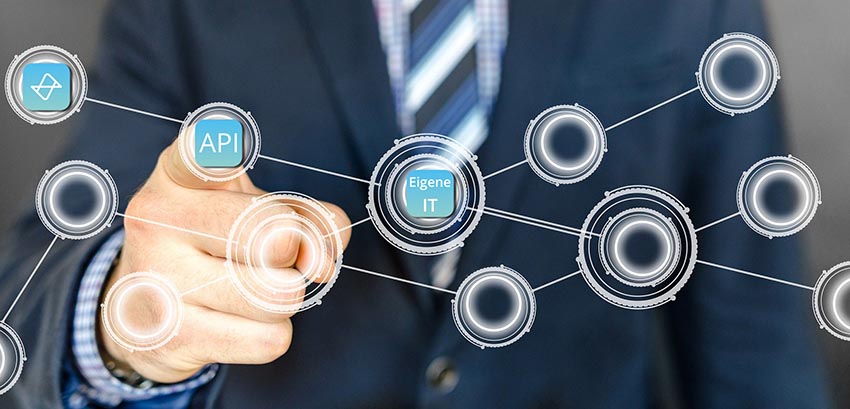 APIs
Interfaces to your systems
bitnamic CONNECT adapts to your company – not vice versa. Start solutions such as our Remote Maintenance software from other systems without any problems.

Connect systems the easy way
By integrating APIs into your company's own infrastructure, bitnamic CONNECT solutions link to applications that you already use in your daily work.

Possible applications
Via interface you can, for example, open a support session between service technician and expert from our system. The data and information collected in the process can be retrieved from the session history via our API.

API development
In addition to already defined interfaces, we also develop new APIs on request. Please contact us and tell us your ideas – we will develop a concept tailored to your needs.
Integrations – the next step
Company login
Up to now, our customers received service numbers and passwords generated by us for the use of bitnamic CONNECT Remote Maintenance. In the future, companies will log in with their own login data.

Individual user names and passwords
To simplify the registration process, your personal login data may be used in the future. For this purpose you will be redirected from our remote maintenance solution to an authentication page of your company where you log in.

Single Sign-On
In this context, the keyword Single Sign-on (SSO) should be mentioned: This procedure enables access to services, applications, data, and much more after only one single authentication. You have countless profiles for different services? Soon you will only need one overarching identity.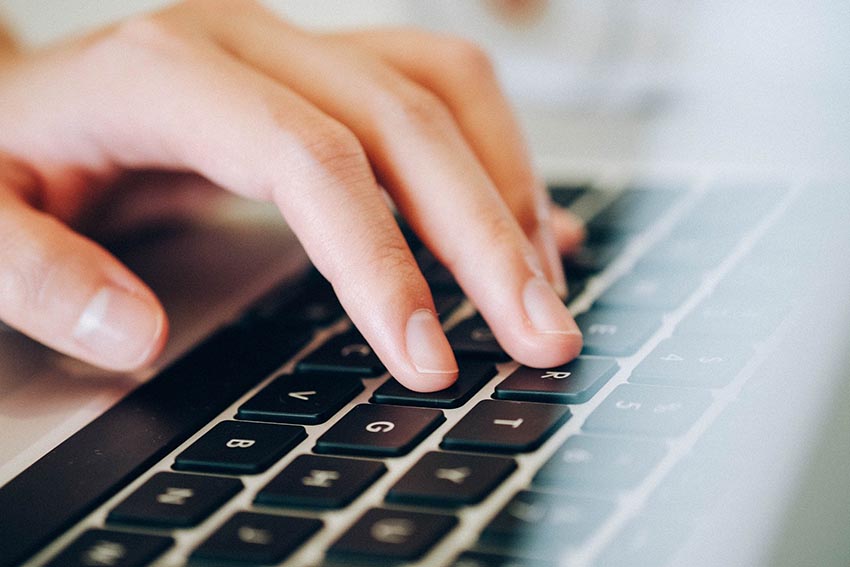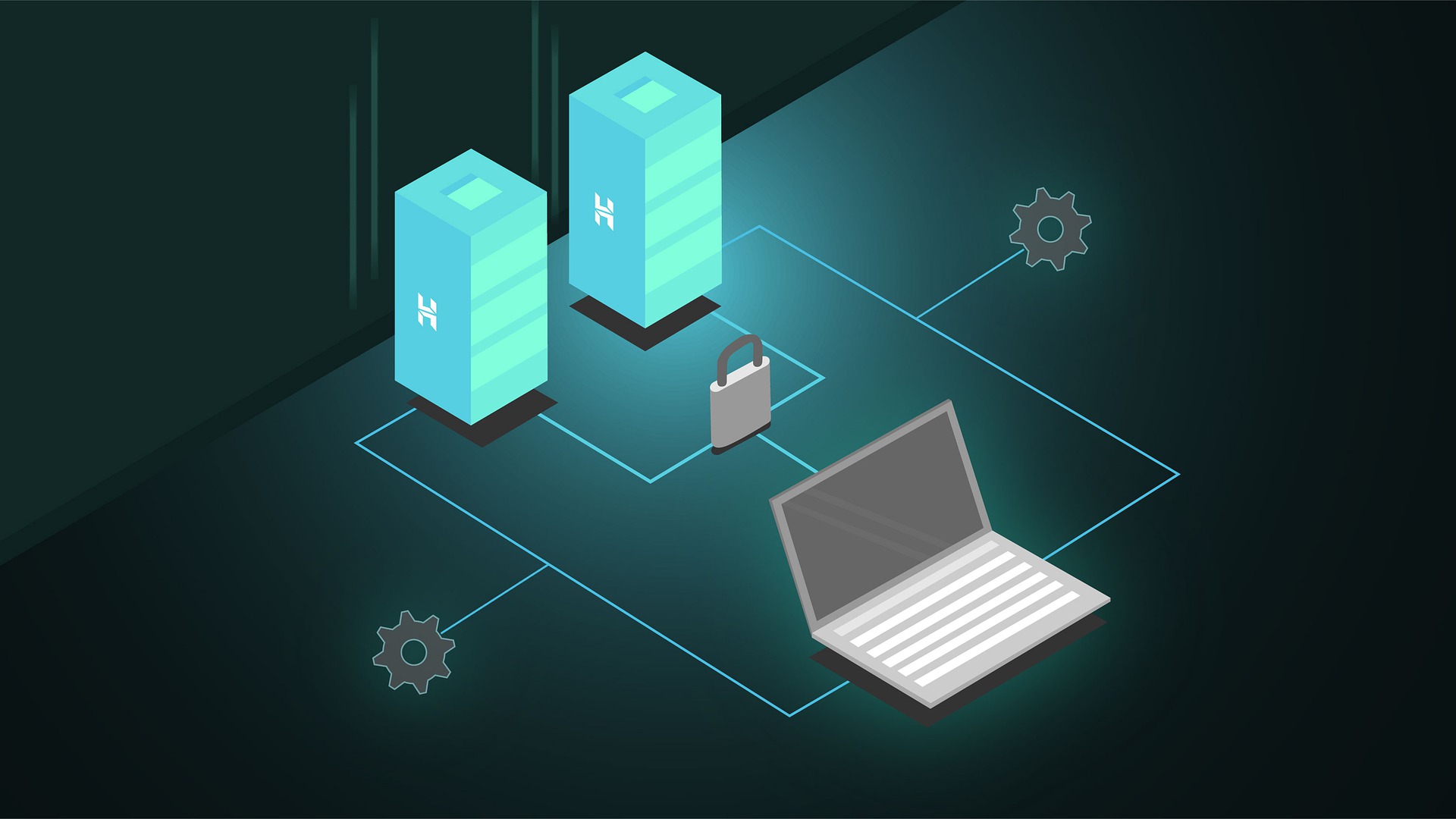 Hosting options
Bitnamic as your hosting partner
Regarding the hosting, you can choose between two options: Software-as-a-Service (SaaS), to improve your own service quickly and easily, or Dedicated for individual hosting.

SaaS
SaaS allows a quick start without a big setup. It is based on a cloud rental model with annual billing and a predefined module set. Our SaaS systems are hosted by our hosting partners in Germany. That means for you: Your customer data is subject to German data protection laws and is protected according to GDPR.

Dedicated
In the Dedicated model you can create an unlimited number of users. It offers you exclusive, independent hosting including branding and individual customization options.

On-premise hosting
In the Dedicated version, you can decide whether you want to have our solution hosted by us and our hosting service providers or in your own company.
Arrange a demo appointment
Learn more about the possible applications of
bitnamic CONNECT in your company
Request now
Information material about bitnamic CONNECT
We would be happy to send you information about Bitnamic and our solutions by email and contact you with any open questions.