Simplify joint work processes
Bitnamic as strong partner at your side
Bitnamic software as a fitting piece of the puzzle in your service landscape – that was our vision when developing bitnamic CONNECT. Together with our cooperation partners, we support you in making daily work processes more efficient.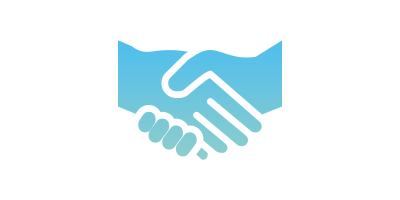 New partners
Bitnamic is always open to cooperation. If you are interested, please feel free to contact us.
Our cooperation partner BARCOTEC is the European-wide master distributor of the RealWear HMT-1, a pair of smart glasses with optimized speech input that has been specially manufactured for the industry sector.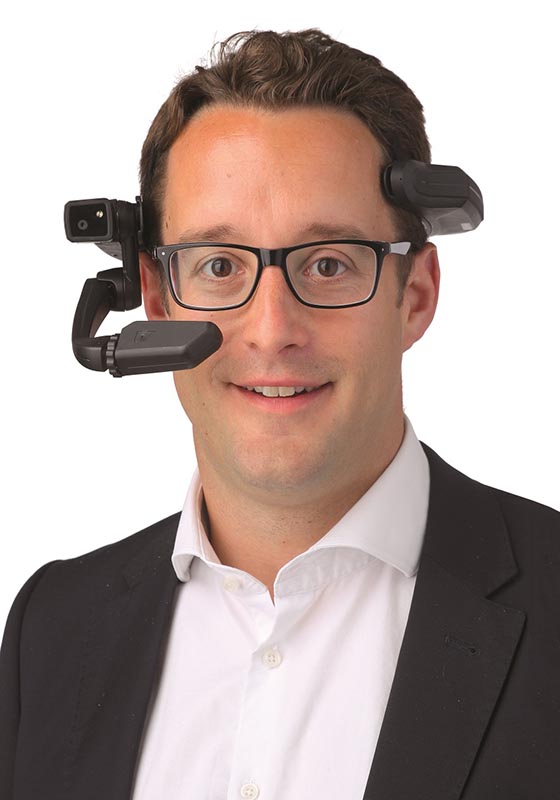 Robert Duchac
BARCOTEC GmbH – Business Development Manager
"Bitnamic convinces with professionalism and innovative strength. For more than two years, Bitnamic has been one of our most reliable software partners in the field of Smart Service. With their high degree of specialization and excellent support, they convince in every project collaboration."
Bitnamic founders Rolf Behrens and Alexei Kolesnikow developed our remote maintenance solution in a joint research project at the University of Applied Sciences Osnabrück. Since the launch of the company, the university has been an official cooperation partner.
With the the Kinemic Band, our partner Kinemic offers robust, reliable gesture control. Combined with our remote maintenance solution, everyday work can be made much easier, more comfortable and therefore more efficient.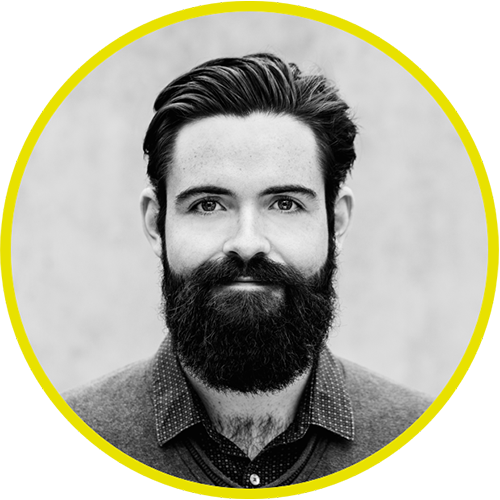 Marcus Georgi
Kinemic GmbH – CTO
"The cooperation with Bitnamic is going great: The developers have integrated our software within a very short time and are fully focused on customer satisfaction. The fact that the Bitnamic Remote Maintenance solution can now be operated with gestures convinces the buyers and at the same time shows Bitnamic's high degree of innovation!"
As a long-standing supplier of software solutions in the field of industrial automation, our partner Kontron AIS knows how to accelerate labor-intensive processes. Their cloud-based service platform EquipmentCloud makes it possible to map internal or external processes and to collect and analyze plant-related data.
Our remote maintenance solution is integrated into the EquipmentCloud in the form of the integrated RemoteAssistant app. In combination with data glasses and augmented reality, service sessions can be started via the app. All content generated with our solution is then transferred to the EquipmentCloud and securely stored.
The EquipmentCloud including RemoteAssistance is not only suitable for service assignments, but also for training and process monitoring.
SALT AND PEPPER is an engineering service provider and our strong technology partner in the area of IOT integration and other digitization projects. Together, we are working to advance digitization and virtualization in the industry.
We have a special history with Testia: The Airbus company with locations all over the world was not only co-developer of our software, but also our first customer. Today Testia distributes and promotes our Remote Maintenance solution in the aviation industry.
The M400 model from our partner Vuzix, one of the leading US smart glass manufacturers, impresses with its particularly ergonomic design for all-day wearing comfort.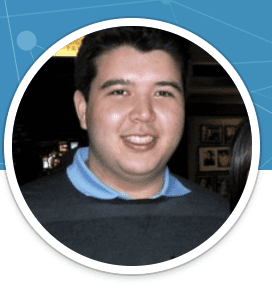 Warren Russell
Sales & Business Development Sr. Manager
"As a software company Bitnamic has many strengths. To put some context, on the technical side they have talent to implement new changes and adapt quickly to changing developments. On the soft skill side, they have proven that they intently listen to customers' feedback and are always wanting to improve their solution. This type of mentality is something that Vuzix can relate to, and we look forward to working with the Bitnamic team more in the future"
Interested in a partnership with Bitnamic?
Feel free to contact us
Request now
Information material about bitnamic CONNECT
We would be happy to send you information about Bitnamic and our solutions by email and contact you with any open questions.