2021 is drawing to a close, but we don't want to end the year without giving a sneak peek at one of our product highlights in 2022: the bitnamic CONNECT training platform.
Together with Hako GmbH, which specializes in cleaning and municipal technology and related commercial vehicles, we have developed a completely new, versatile module that will complement the portfolio of our bitnamic CONNECT smart service solution.
Employee trainings, time- and location-independent
The training platform is based on two pillars: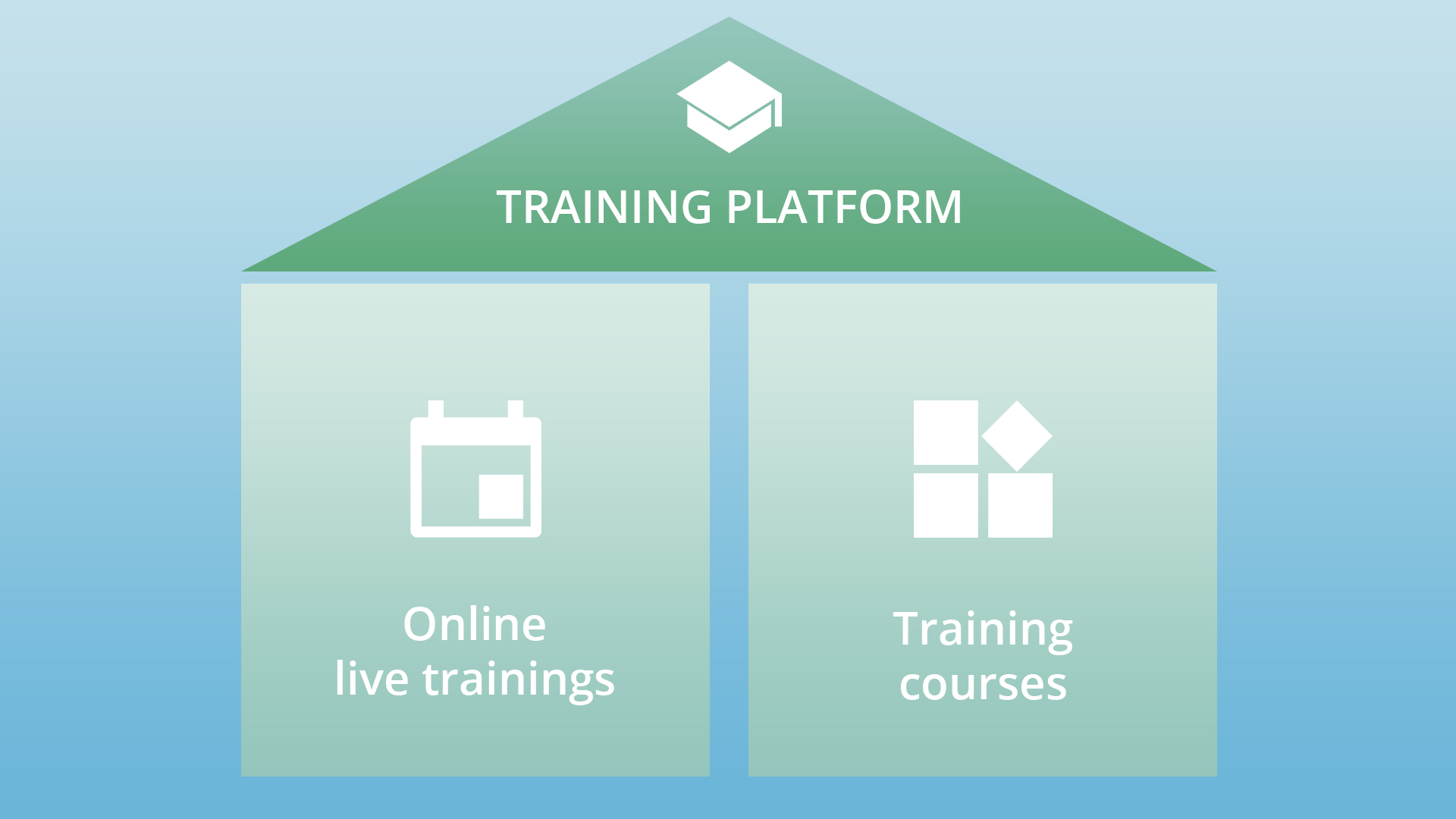 Online live trainings: Employees, service technicians, etc. are trained in live training sessions; with the help of our likewise new session planning tool, training appointments can be created and organized.
Training courses: Prepared learning content is bundled into training courses in the form of lessons; these can be worked through independently.
Created lessons and training courses make it possible to prepare employees specifically for practical use – independent of time and location. Learning successes can be evaluated within the system, topics can be weighted differently, and thanks to the dashboard you can always keep track of how many trainees have already completed their training.
This is only a small insight into the numerous functions and possibilities offered by the bitnamic CONNECT training platform. More information will follow in the new year.
With this in mind: Have a great holiday season, a happy new year – and stay tuned 😉