You have to send specialists to your customers on a regular basis, which results in high travel costs?
Remote Maintenance
You know the situation: Your customer reports a fault on a machine. Telephone communication between your expert and the service technician on site is not enough to solve the problem. Your expert has to travel – which means high travel costs for international customers who are far away.
Meet challenges like these in a time- and cost-saving way with Remote Maintenance, main part of bitnamic CONNECT.
Reduce travel costs with Remote Maintenance
The solution
Via Remote Maintenance, service technicians on site and experts from all over the world can be easily connected. The software, especially developed for the industry, opens an interactive video conference.
Digital support in three steps:

1. Open app
Open our app and pass on the service number and password contained in it to the external expert.

2. Establish connection
The expert enters the service number and password and establishes a connection.

3. Solve problems
As soon as the connection is established, the camera image of your terminal device is transmitted to the expert. You can now jointly identify problems and work on a solution.
The live video transmission is designed both for WLAN and for mobile use on site. Thanks to the anchored mobile network optimization, poor network coverage or blocked ports in the guest WLAN no longer present obstacles. A bandwidth test is performed before the session starts. Depending on the existing data connection, the video quality is then adjusted.
Thus, even with low bandwidths, an audiovisual connection is possible and you can act autonomously. A further advantage is that you do not need the customer's IT approval.
If the connection is lost for a short time, an automatic reconnection is made – the session is not aborted.
Fast support, fast troubleshooting: Our customer Th. Niehues uses bitnamic CONNECT in form of their service app NHVisio.
Features
Whiteboard, laser pointer, flashlight and more
Parallel to the video session our Remote Maintenance Service offers some useful features. These include the exchange of documents or images such as snapshots. Using the whiteboard, you can make annotations and thereby highlight certain parts of the image. The laser pointer is used to point out certain areas in the video image. Need more light? Turn on the flashlight to illuminate dark areas and offer the expert a better view.
The knowledge base or service call history that gradually forms is also helpful: all sessions are archived together with the media exchanged and can be called up at any time after approval by the expert.
This data can be transferred directly to systems in your IT landscape that you already use via interfaces or APIs. For example, you can forward the recorded results of a call directly to your ticket system.
Furthermore, you can divide contacts or users into virtual teams, for example service technicians and experts into different units. It is also possible to assign customers to independent customer groups.
Service technicians and experts have equally active access to Remote Maintenance. The latter can also send their own video image and select applications or their entire screen as source.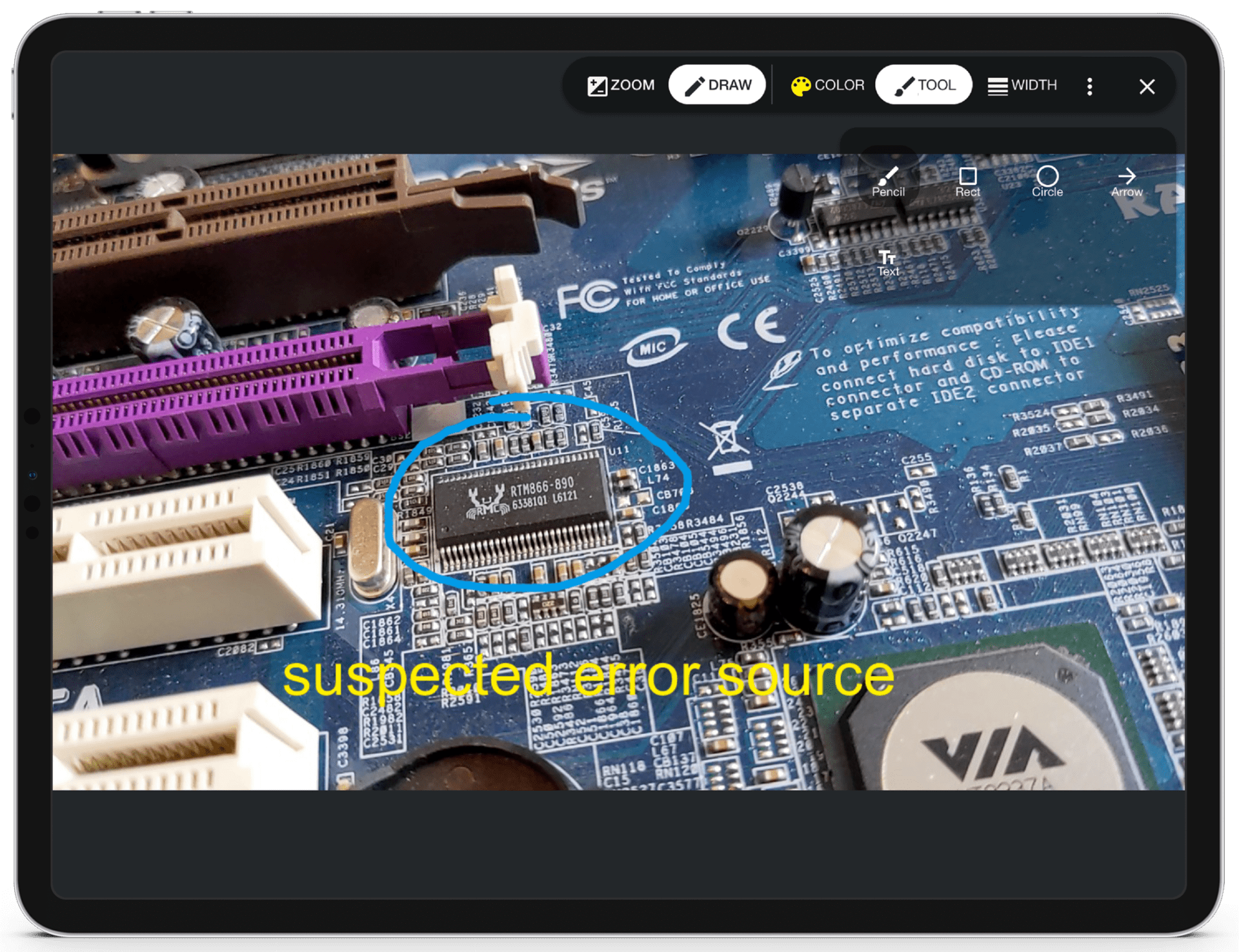 Application possibilities
Remote Maintenance
The Remote Maintenance component of bitnamic CONNECT was originally developed for service and maintenance, but can also be used in other areas. Support your employees by using our software solution to facilitate the assembly, design or installation of systems and components. Should difficulties arise, experts can be connected live at any time.
Regular training and education is essential for a successful company, but sometimes involves high travel costs. Thanks to Remote Maintenance, your employees do not need to be trained at one location: The live video connection and the above-mentioned functions enable an equally impressive transfer of knowledge as if they were working together on site.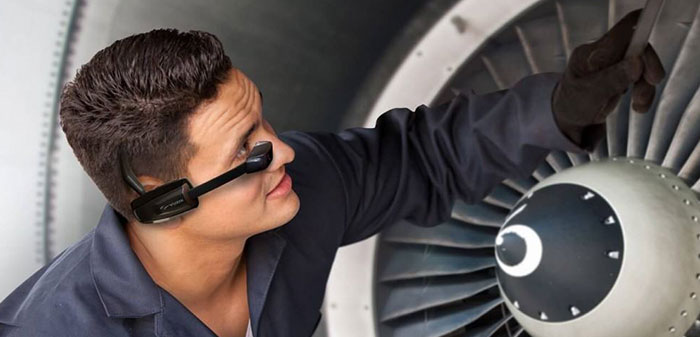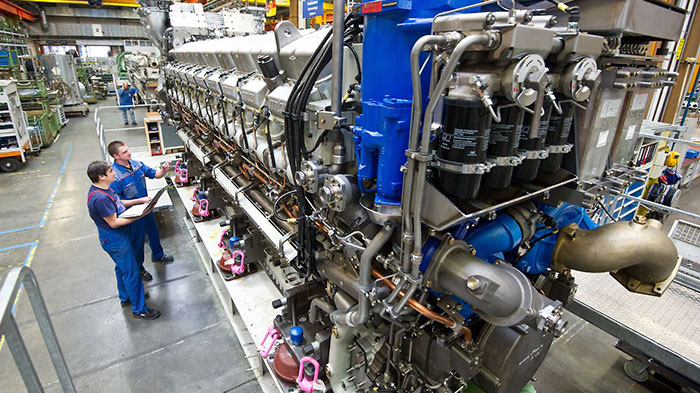 Remote maintenance
Flexible use with augmented reality
To enable you to use Remote Maintenance wherever a service or maintenance incident occurs, the system was deliberately designed for mobile use on smartphones and tablets.
Smart glasses are recommended for even faster problem resolution and more freedom of movement. By supporting augmented reality functions, service technicians can work on complex machines with both hands. During the session, the expert sees exactly what the technician is currently focusing on.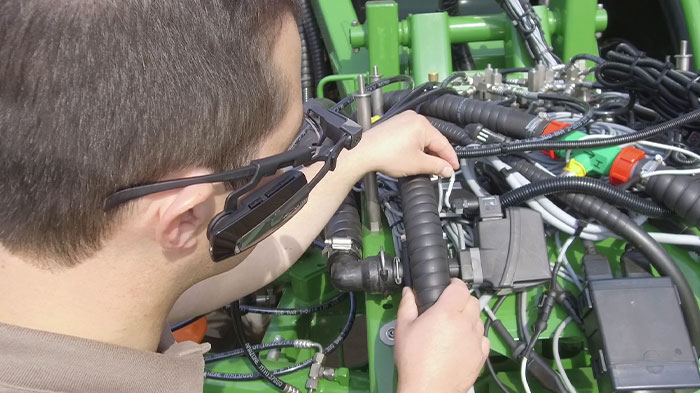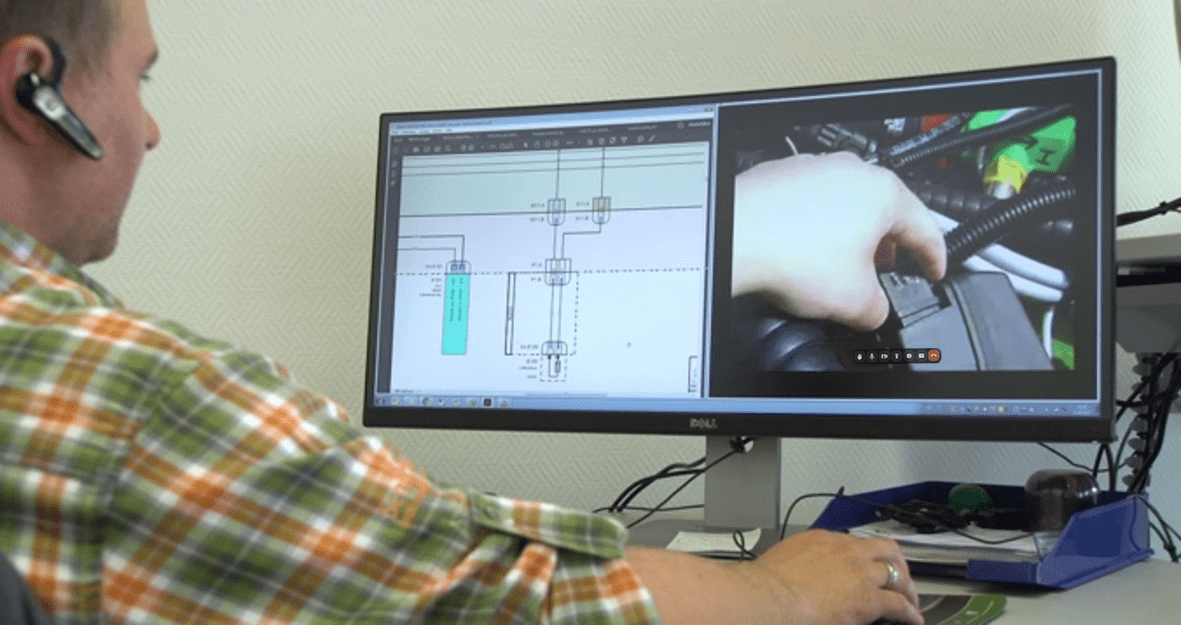 Data protection and
individual adjustments
When using Remote Maintenance, you do not have to worry about the security of your data: The data traffic is encrypted accordingly, the hosting itself is in Germany. You still want to use your own server? No problem – dedicated hosting is no problem, even in your own data center.
Speaking of "own": Bitnamic offers a wide range of company- and industry-specific extensions. This includes

the optical adaptation to your corporate design

Your own App, which you can place in the App Store

the integration of Remote Maintenance into your company IT
Whatever your ideas are, we adapt our service solution to your business model.
Shorten downtimes, reduce travel costs and inspire your customers – with Remote Maintenance from bitnamic CONNECT.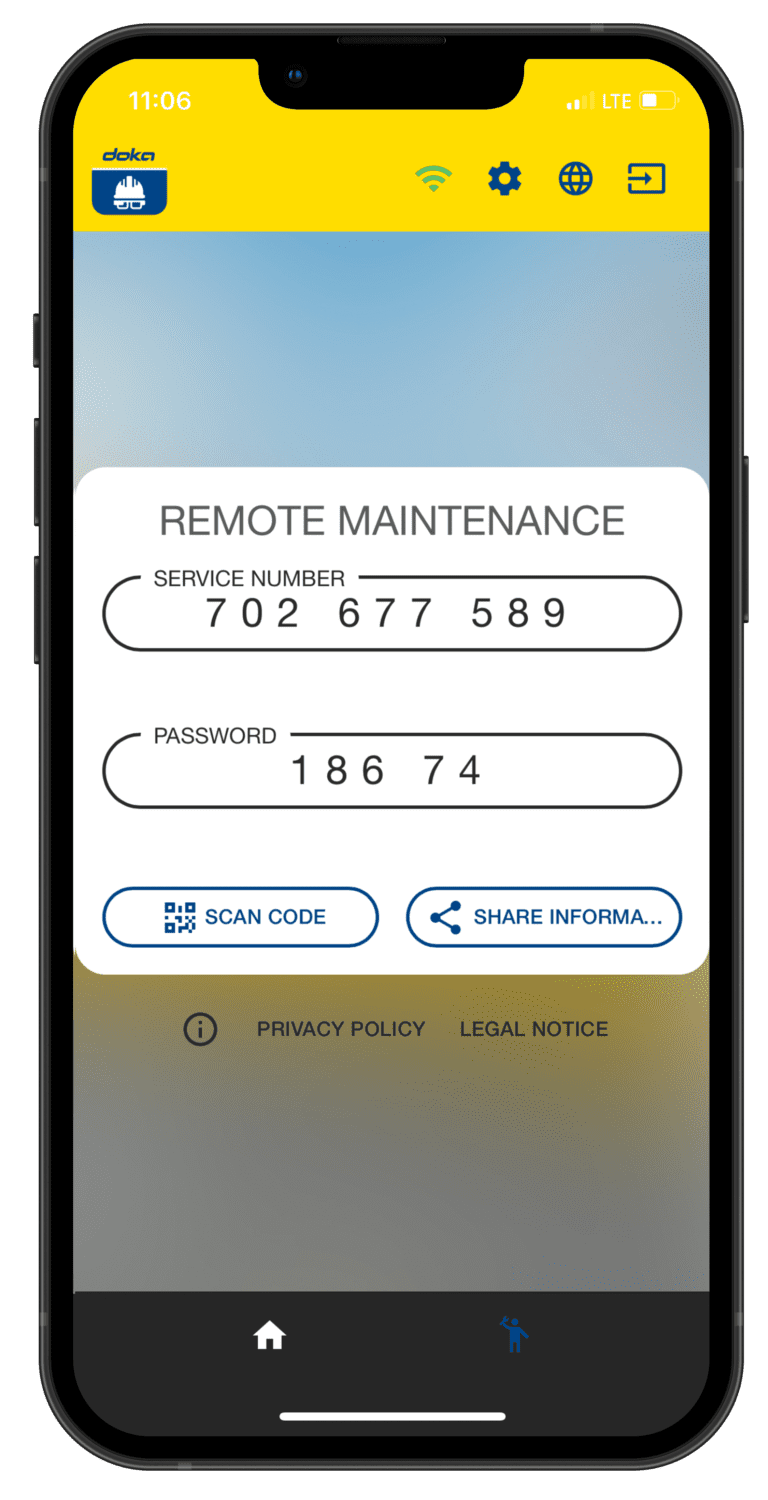 The most important advantages
Remote maintenance at a glance

Easy communication
Simple, fast communication between service technician and expert: Mobile-optimized live video transmission including helpful functions

Flexibly applicable
Connect service technicians and experts via data glasses, browser, desktop application or app
Augmented Reality
Augmented Reality Support: Use data glasses for even faster problem resolution and more freedom of movement

Various fields of application
Service and maintenance, assembly and installation, monitoring of production processes, education, training etc.

Various industries
Can be used in a wide range of industries: Mechanical and plant engineering, aerospace, agricultural engineering, energy, automotive industry, construction machinery, logistics etc.

Low travel costs
No more high travel costs: Location-independent direct connection between service technician and expert, no cost- and time-intensive travel necessary

Shorter downtimes
Faster problem resolution, faster reuse of your machines

Stronger customer loyalty
Convince your customers with efficient, fast and secure service
Arrange a demo appointment
We would be happy to present Remote Maintenance to you live and without obligation