Bitnamic
Together we create new technologies.
Years of experience in service
Everything begins with an idea
Our founders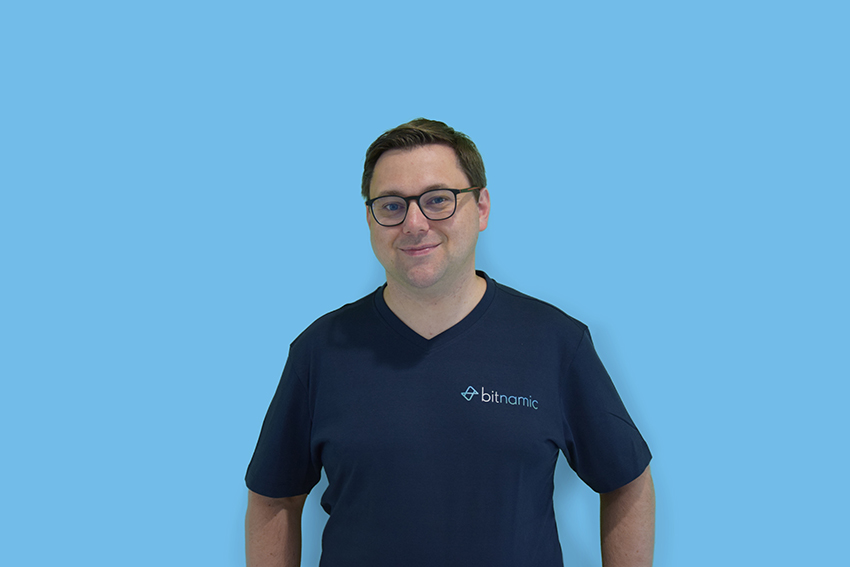 Rolf Behrens
CEO / Co-founder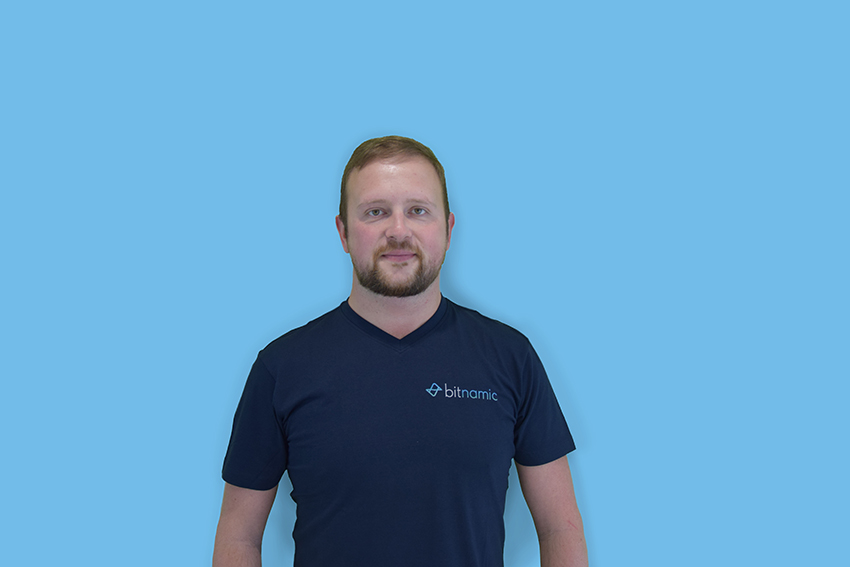 Alexei Kolesnikow
CEO / Co-founder
From the idea to the company with the right support
Our team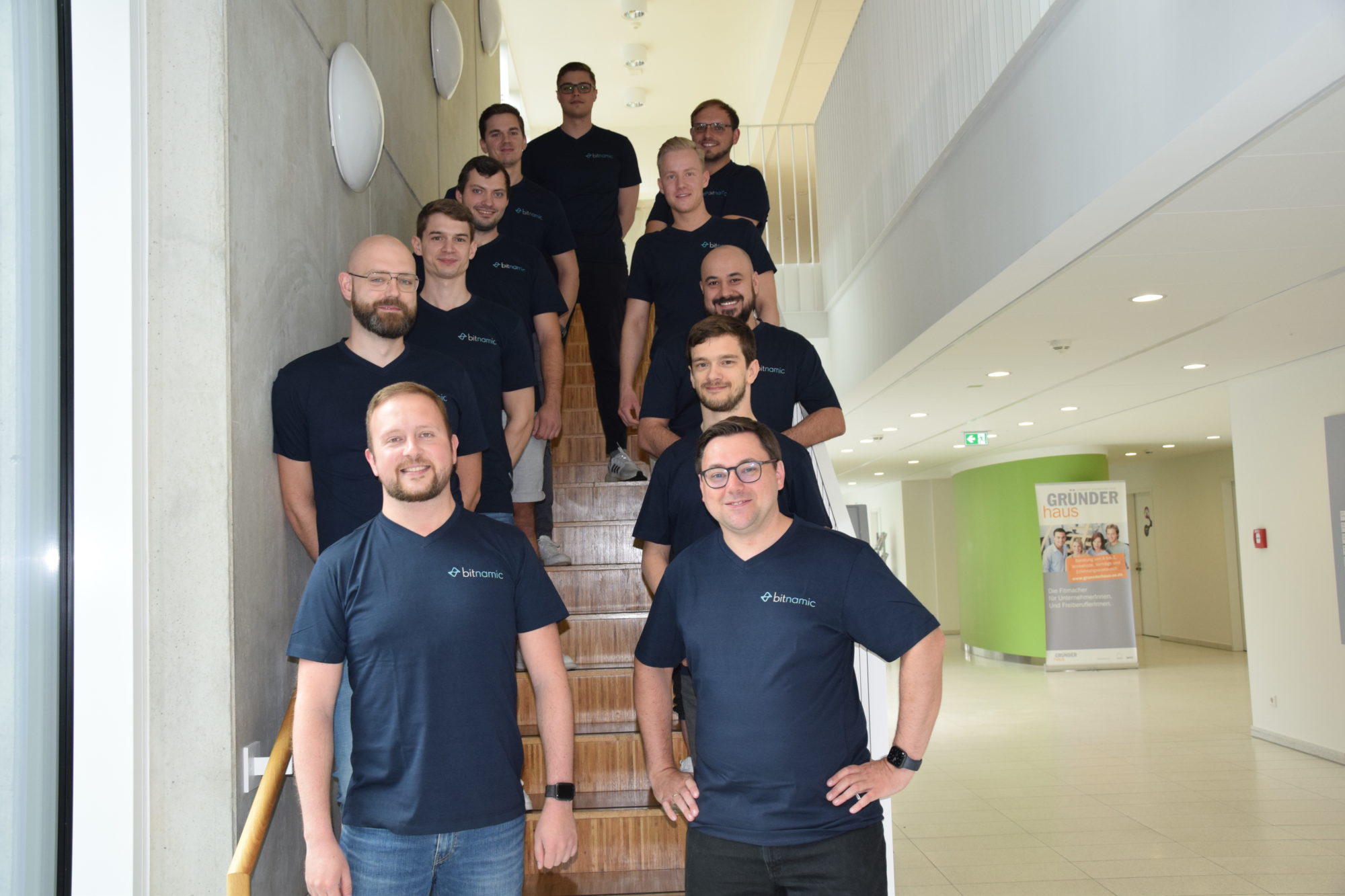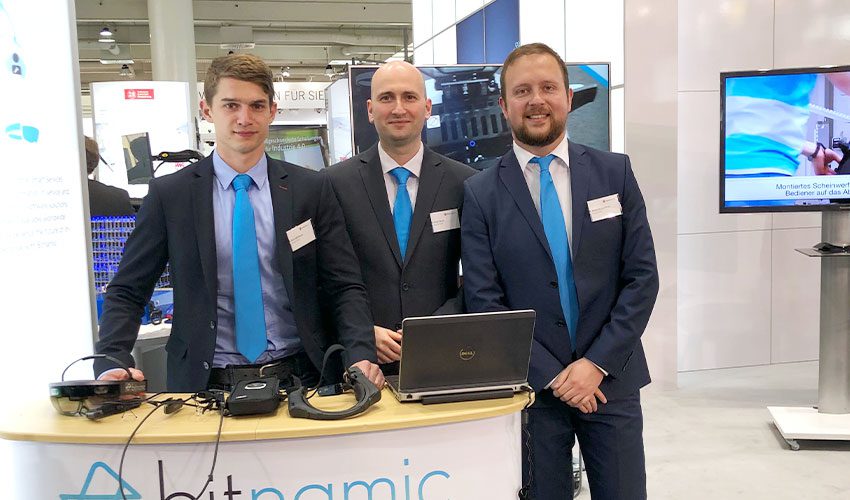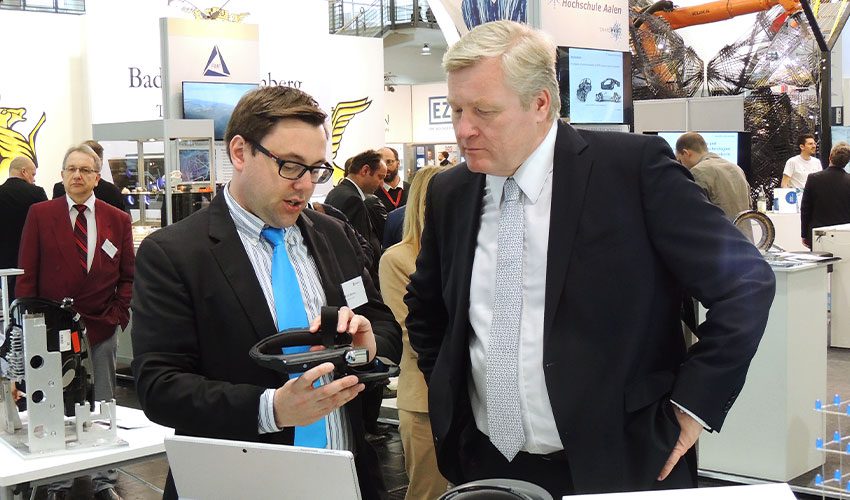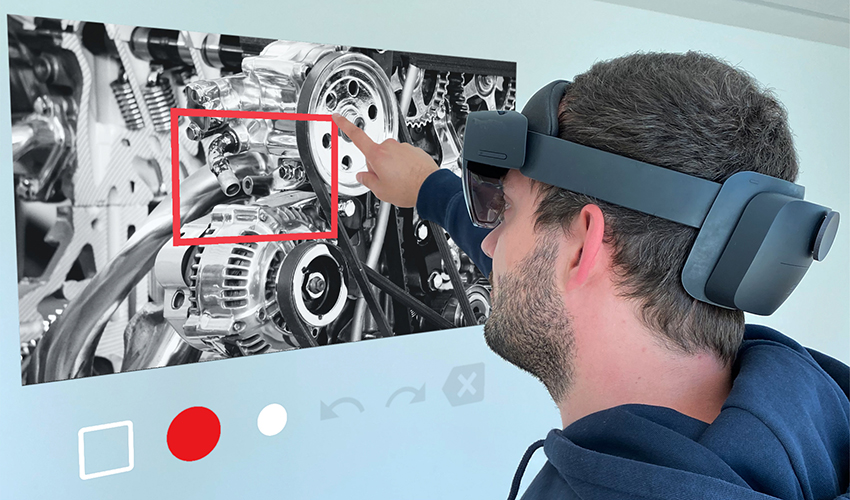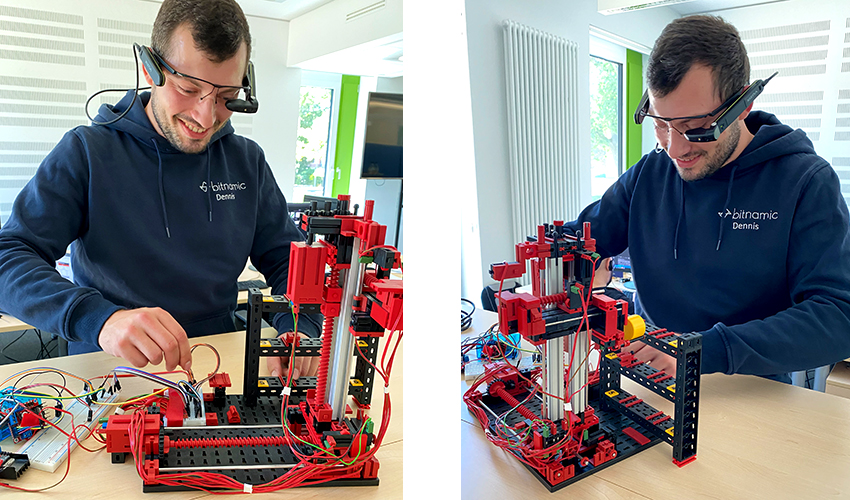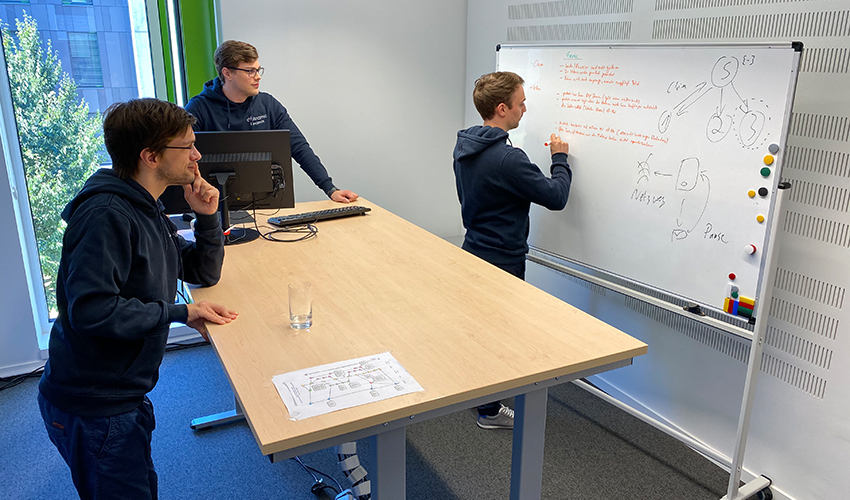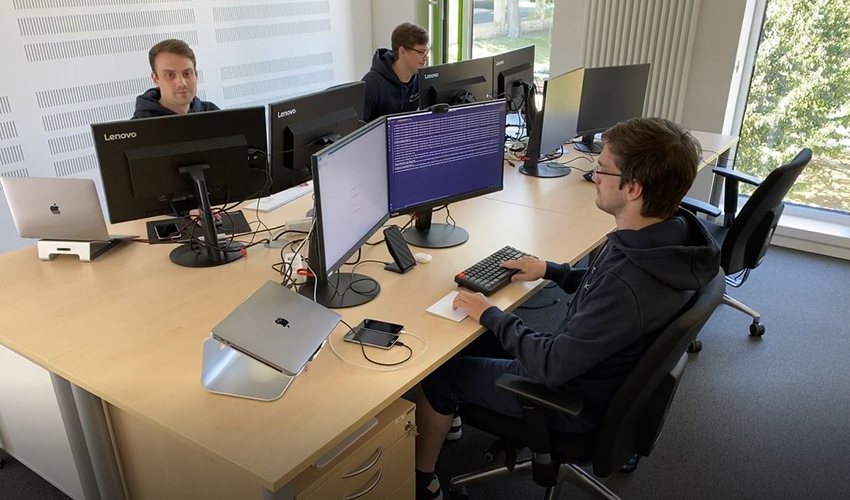 Research, develop, publish
Cooperation with the HS Osnabrück
Originally developed from a research project with the company Airbus, our remote maintenance software was developed in cooperation with the University of Osnabrück. Since the company was founded in 2015, Bitnamic has been an official cooperation partner of the HS Osnabrück. This offers advantages for

common research projects
Promising projects may be eligible for funding. Are you interested in a joint project in the field of augmented reality or Smart Services? Please feel free to contact us!

theses
Write your thesis at our company and combine theoretical knowledge with practical research.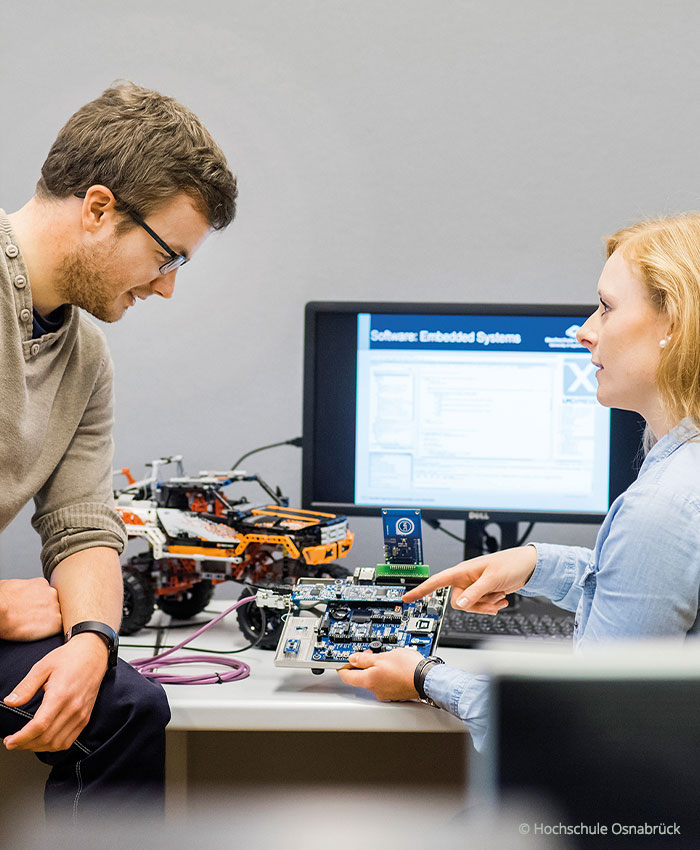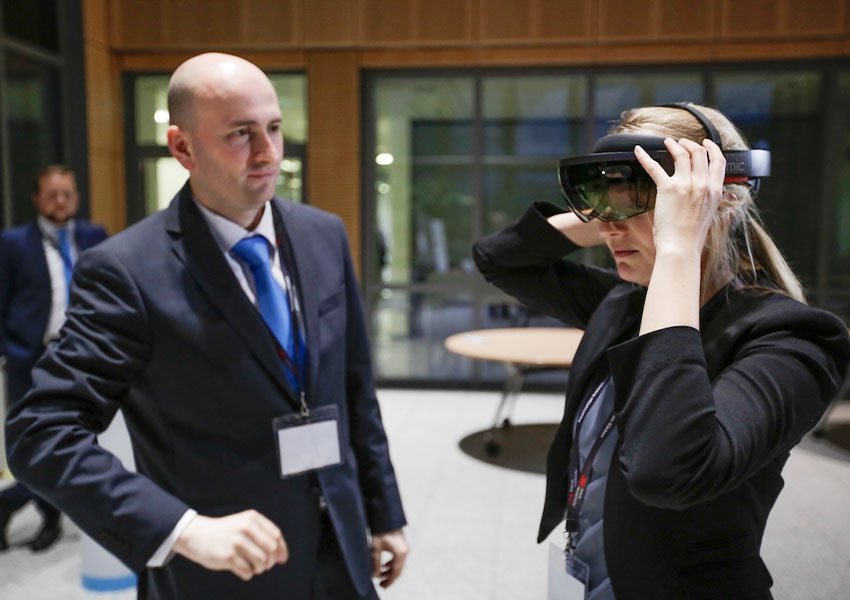 Reliable solutions for the industry 4.0
Our vision
Bitnamic stands for innovation through modern technologies. Our goal is to adapt classic service processes to the industry 4.0 era. To achieve this, we develop digital solutions for your service and maintenance challenges. Creating new things together, optimizing existing things together – that is our philosophy. In cooperation with our customers and partners we want to reach the next level of digital maintenance processes.
Become part of the Bitnamic team
Recruiting
You can find our open positions in the career section. However, we look forward to receiving your unsolicited application at any time.